MAD Camp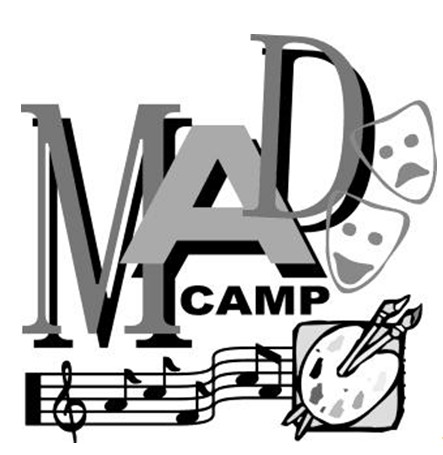 Looking for something fun and different for your kids?  Messiah Lutheran Church's MAD Camp is coming August 13th  through 17th   This year's production will be a reprise of the first MAD camp play done several years ago—Stone Soup, a famous tale teaching that sharing and working together is God's way for us to live our lives.  This fun-filled week will include music, drama, art, dance,  games and snacks.   All children who have completed preschool through 6th grade are welcome.   Camp is held at the church (4301 Mt. Read Blvd. at the corner of English Rd.) from 9:00 am to 12:00 pm.  There is no cost for this great summer opportunity.     Pre-registration is required by August 10th.   Registration forms are available on the church's  website, messiahlutheranchurch.net  or  by calling the church office at 865-1866 x 2.  
View the Registration Form below.  Click on the icon in the upper right to open the form that you can print, fill-out, and mail to Cathy Coe at the Church office, 4301 Mt. Read Blvd, Rochester, NY 14616 
 As is always the case, we need many helpers to make the week possible. Volunteers are needed to help with all areas, including music, art, drama, snack, and playground. Please watch for the signup sheet in the Narthex and don't forget to volunteer.  Whether you can do all five days, one day, or anything in between, your help and support will be a blessing to you and the kids we have the privilege of working with during the week.  As you can tell, we're really looking forward to the summer!